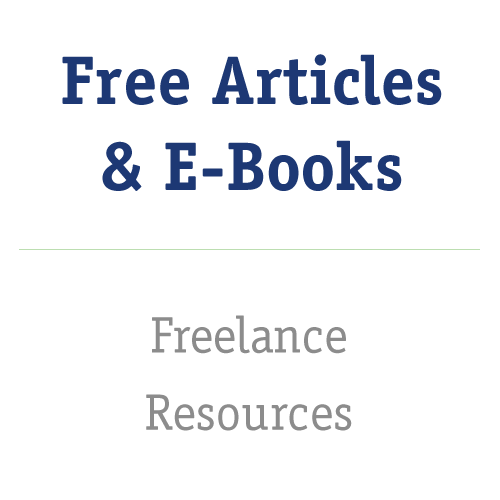 Self-education is one of the most vital and fulfilling aspects of being a freelancer.
The only problem is that learning can be a big drain on your budget.
To help you learn and save, we've collected some of the best free resources from across the web.
Every one of these books will broaden your mind and improve your freelancing skills. So dig in!