Synchronize FogBugz with Cashboard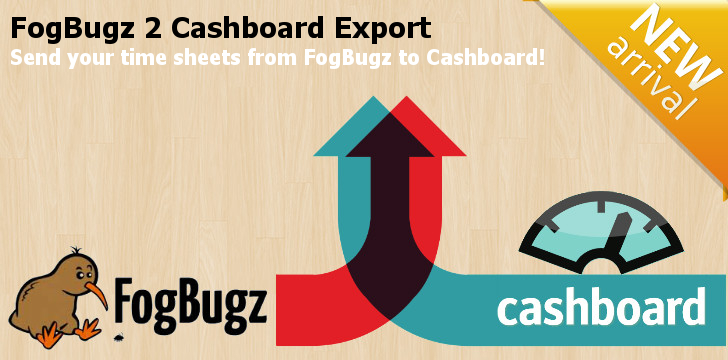 I'm really happy to see that the Cashboard API is being put to good use. One of our customers who also uses FogBugz for software bug tracking has created a command-line utility to synchronize FogBugz and Cashboard projects.
From the Pixel Pines website
…it became obvious that manually entering and reconciling data between both systems is not an option for us. That's why we created this simple command line tool that utilizes API calls against each of those services to automatically do this job for us.
You can read more about the integration here. Please remember, there are many 3rd party applications that work with Cashboard — with more being created all the time.
If you're interested in creating something that works with Cashboard, our API documentation is the best place to start.
---
comments powered by Disqus