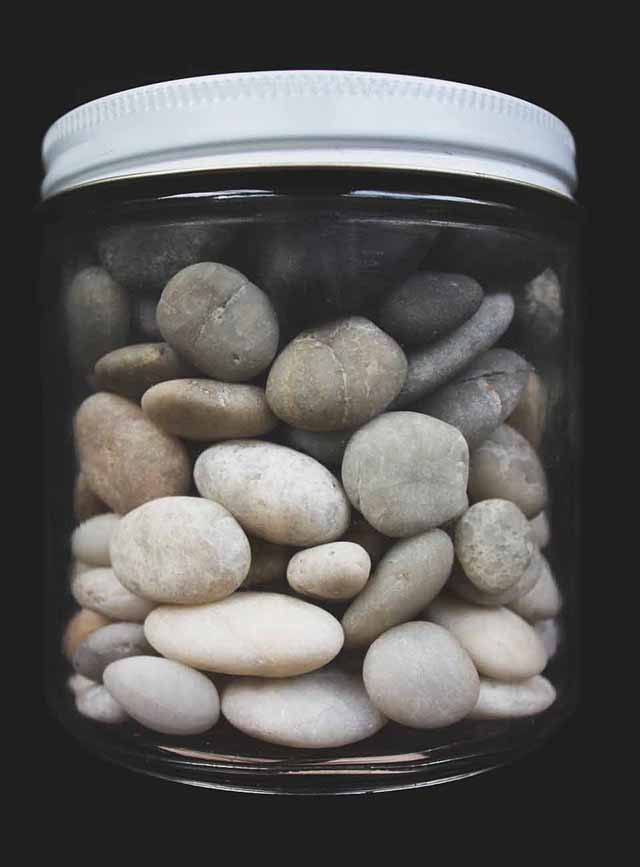 Do you hold your head in despair when you catch a glance of your to-do list?
As freelancers, it's especially difficult to manage everything we need to get done. That's because there are so many demands on our time. On top of our client work, we need to reply to emails, manage our finances, attend networking events, and numerous other duties.
So how can we improve our to-do lists by observing a jar of stones? Read on to find out.